Ventilations- og opvarmningsløsninger
Nilan udvikler og producerer energivenlige ventilations- og varmepumpeløsninger, der sikrer et sundt og ventileret indeklima, komfortabel rumopvarmning og produktion af varmt brugsvand - alt sammen til gavn for både kunder og miljø.

Nilan APP
Control the ventilation system and heat pump in your home directly from your mobile phone
Nilan has developed a new APP with smart functions that allow the user to control the ventilation unit and heat pump in your home directly from your mobile phone.
The APP is intuitive, and easy and safe to use. It enables the user to set e.g. room temperature. You can connect multiple ventilation units to the same APP so you can control the indoor climate in, for instance, both your home and your holiday home.
You can attach multiple users to the same APP.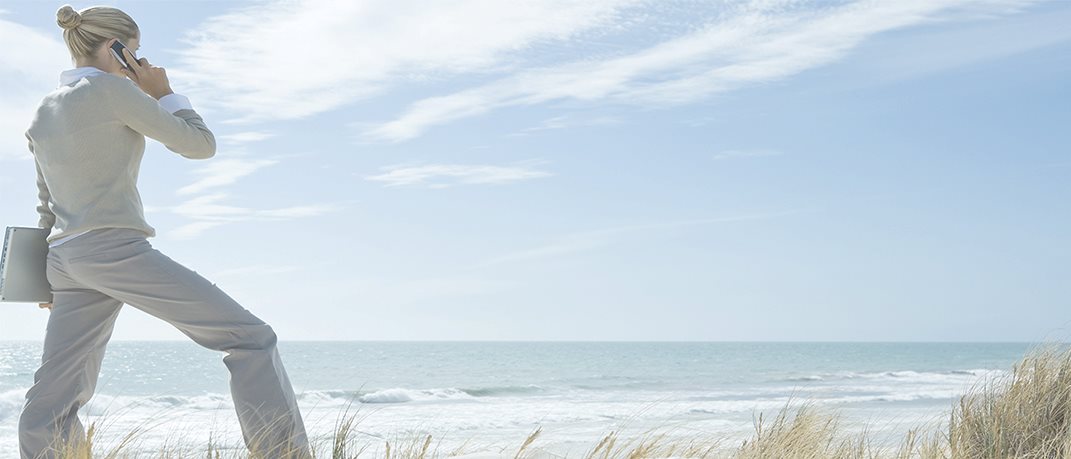 Commercial solutions up to 35,000 m3/h
Nilan offers a range of ventilation units suitable for, for instance, offices, shopping centres, restaurants, educational institutions, hospitals, concert halls, hotels and similar spaces where cooling is often required.
Counterflow heat exchanger
Nilan offers ventilation units with heat recovery via a counterflow heat exchanger with an air volume of up to 5,300 m3/h.
Heat pump/heat pipe
The Nilan VPM-series consists of ventilation units with heat pump in combination with a heat pipe. They are available with an air volume of up to 35,000 m3/h.
The efficient heat pump can both cool and heat the supply air.

Units for cleanrooms
The VPM Cleanroom ventilation units are a unique and cutting-edge solution that prevents contamination of the supply air and extract air.
Compared with existing solutions with a run-around heat exchanger, the VPM Cleanroom units constitute compact solutions with a high degree of heat recovery and low power consumption.
They are used in environments with strict requirements to clean air quality such as laboratories, hospitals and buildings used in the food industry and in the industry of electronics.
They are available with air volumes of up to 22,000 m3/h.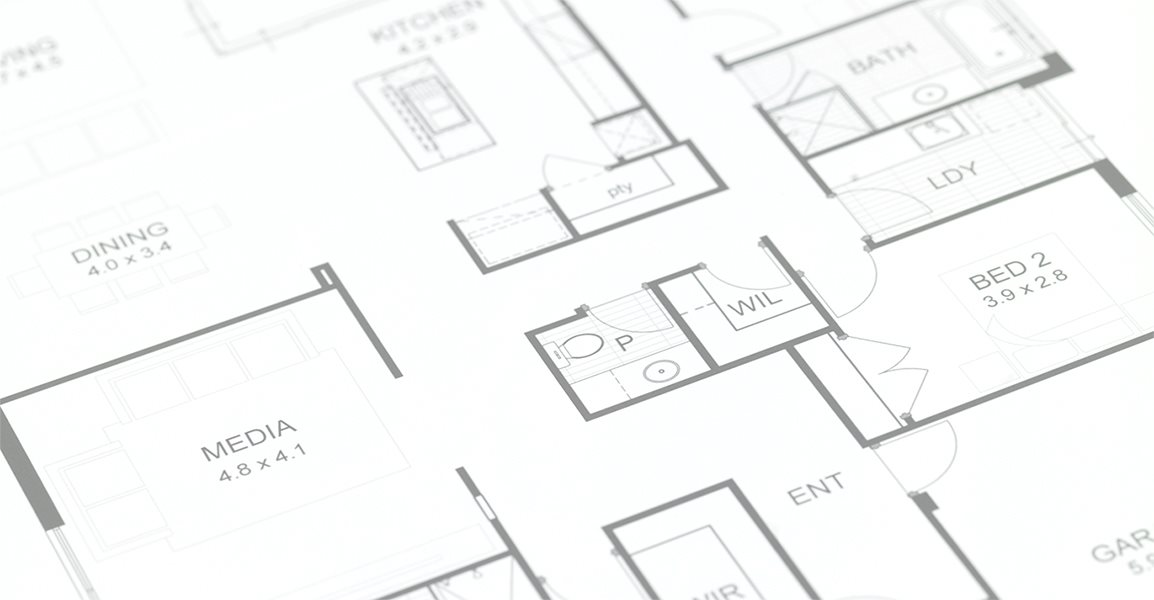 Nilan is an active partner in your projects. Our goal is to supply our customers with the best possible solutions. Whether the aim is to meet existing Building Regulations, or to take it one step further and find a more energy efficient solution, we guarantee a successful outcome with our cutting-edge technology.

FAQ
Can my ventilation unit cool the building in the summer?
How does a heat pump work?
Why is it necessary to change filters?
These are just a few of the questions that we are frequently asked regarding our products. We have created a page with the most frequently asked questions where you will hopefully find the answers you are looking for with regards to our products.