If you are a large family that requires a lot of hot water, or if you have an extra-large bathtub, the SHW additional hot water tank is a good solution.
The SHW hot water tank holds 250 liters. You can connect it to Compact P GEO or Compact P AIR so that you achieve a total volume of 430 liters of hot water. The GEO or AIR heat pump is connected to the SHW tank and pre-heats the 250 liters in the tank to a temperature of 30 - 45 ºC. The water is carried from the SHW tank to the hot water tank in Compact P where the temperature is then increased up to 60 ºC.
The SHW hot water tank also has a supplementary coil to which you can connect up a solar collector of approx. 4 m2. This will allow an increase in temperature in the SHW tank to over 45 ºC.
In addition, the SHW hot water tank is equipped with a 1.5 kW electrical heating element that you can activate and utilise at times when the heat pump cannot meet the hot water requirement.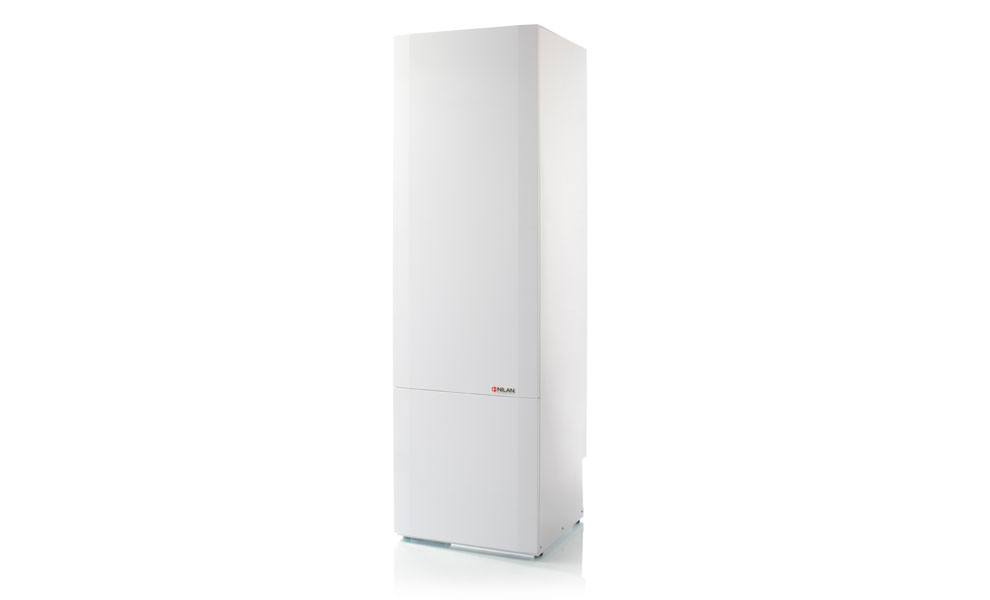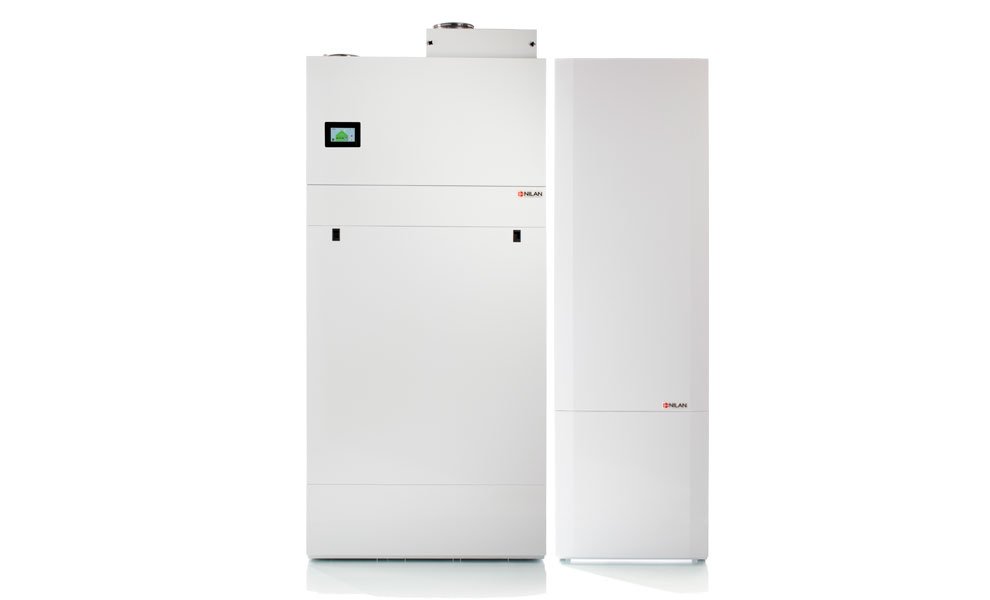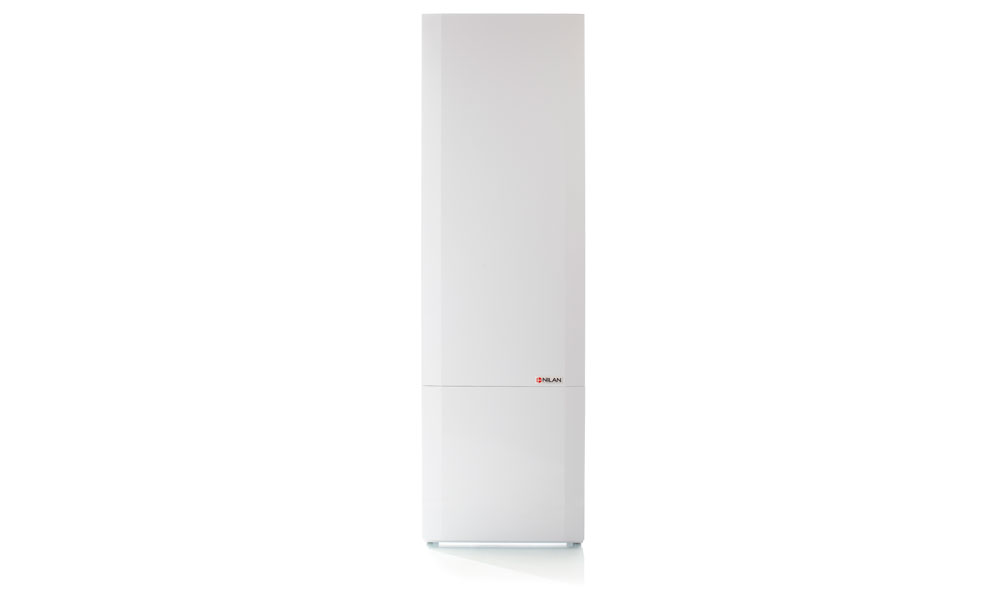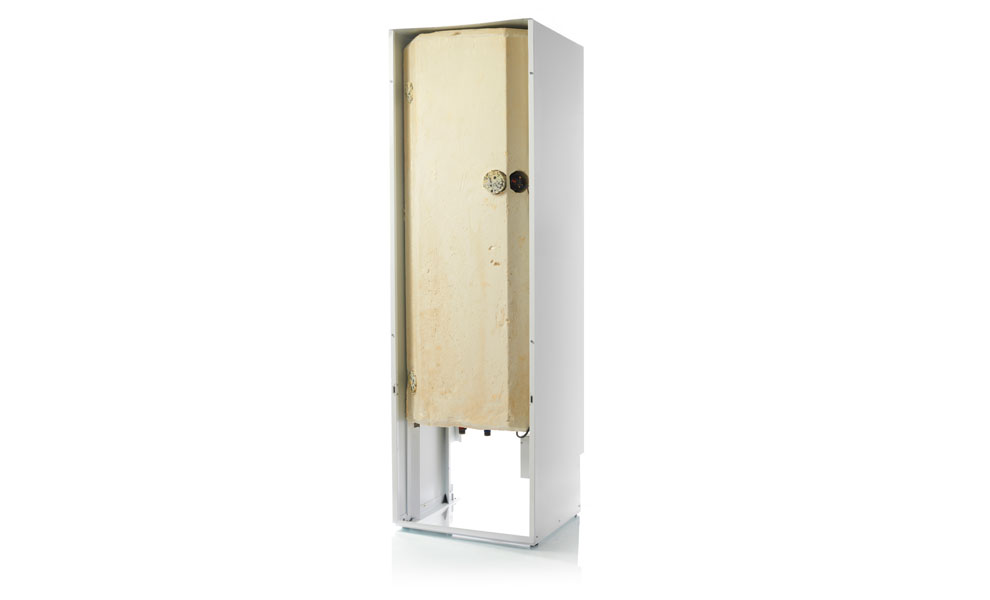 | | |
| --- | --- |
| Dimensions (W x D x H) | 600 x 600 x 1950 mm |
| Weight | 200 kg |
| Tank volume | 250 liter |
| Plate type casing | Aluzinc steel plate, powder coated white RAL 9016 |
| Plate type tank | Steel tank, double coated enamel |
| Insulation | Min. 50 mm foam insulation |
| Sacrificial anode | Electrically monitored |
| Supplementary electric heating | 1,5 kW |
| Surface solar coil | 0,6 m2 |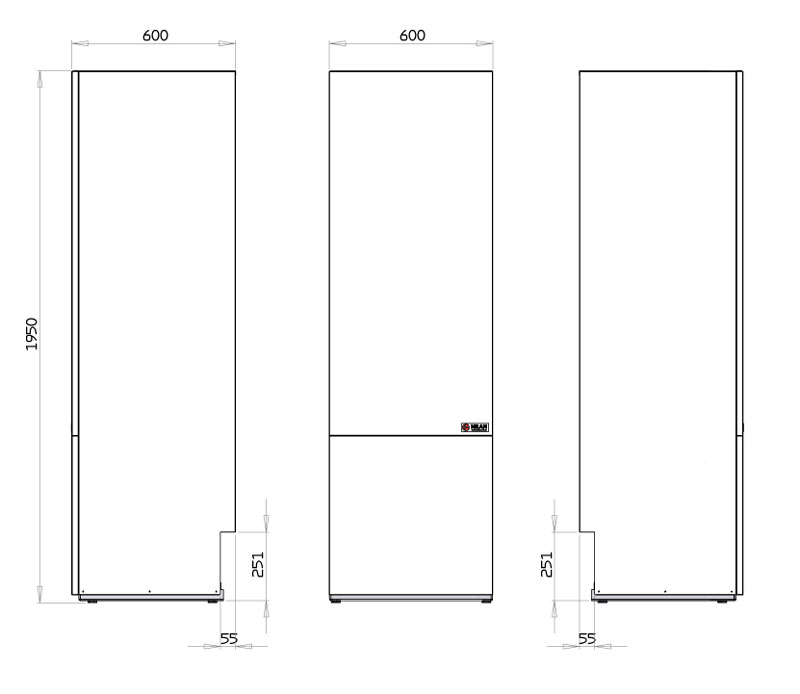 An overview of connections can be found in the installation instructions for Compact P GEO and Compact P AIR
| | |
| --- | --- |
| Efficiency class | B |
| Standing loss | 56 W |
| Volume | 250 liters |