Our service department is ready to help if you should experience problems or have questions regarding installation of a Nilan product. We can also offer support if situations should arise later that we can help you with. We can likewise supply parts for old units.
Over the years, our service department has helped many installers with products and installation information. We have considerable knowledge and experience, and we can offer help quickly.
If you are a private customer, please contact one of our service partners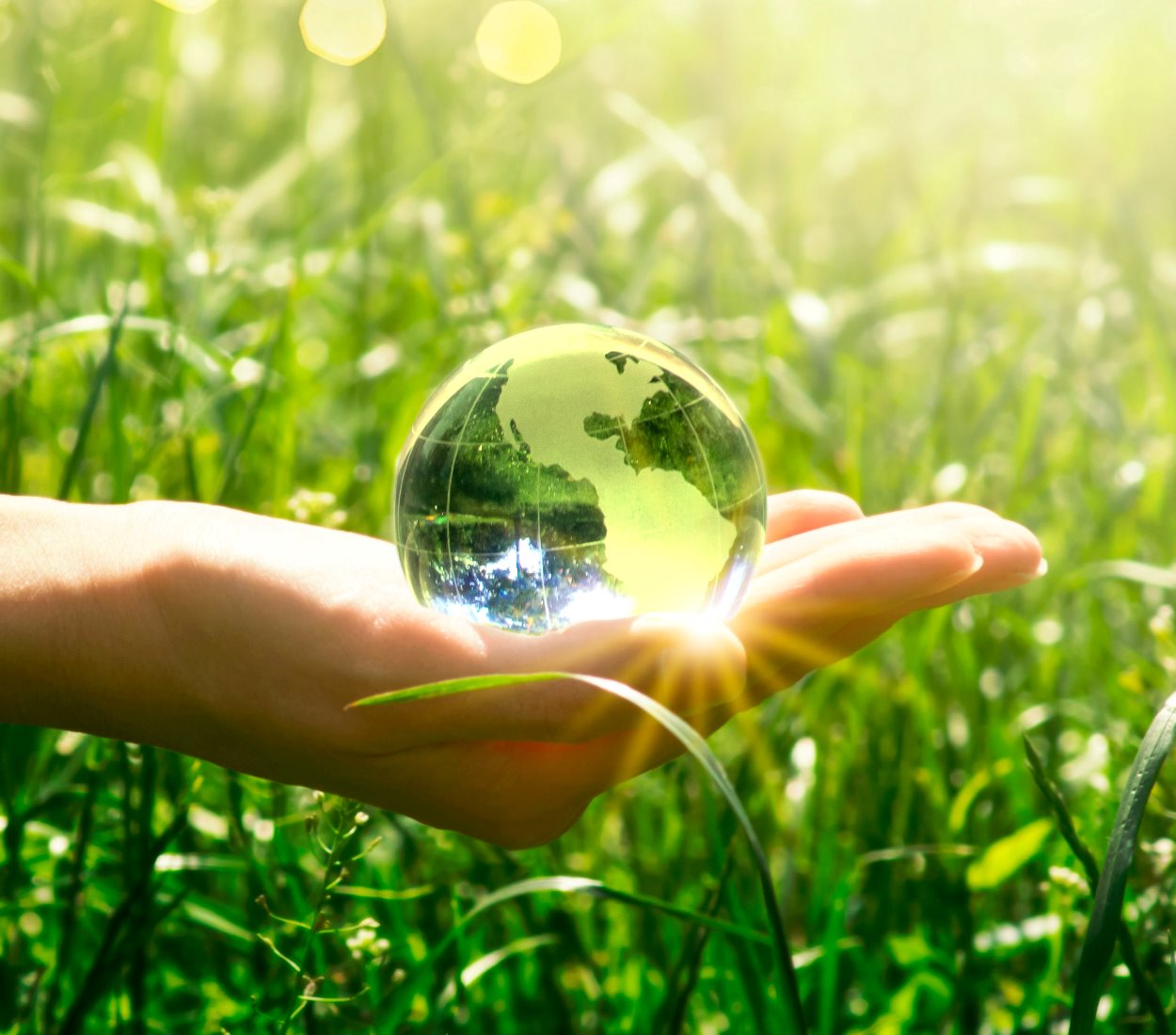 Efficient energy renovation of old units
Reduction of energy consumption is central to everything Nilan does. We can therefore provide energy renovation of old ventilation units. This extends the service life of your unit and reduces energy consumption. The way forward is a proactive approach and a long-term strategy.

You are legally required to have heat pumps checked annually. If a leakage or damage should occur, it is important to get this repaired. The annual check that is required by law ensures that the heat pump operates at maximum efficiency.
Take out a service agreement with one of Nilan's service partners.