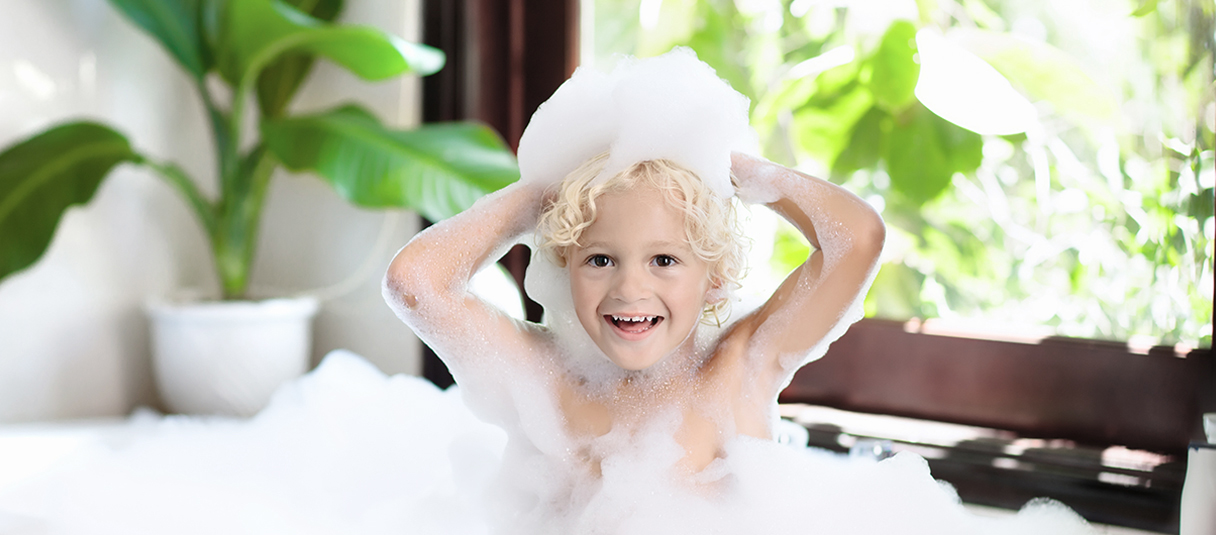 Combined indoor climate solution - all in one
A ventilation unit with a built-in hot water tank can ventilate your home, heat the fresh supply air and produce sanitary hot water, giving you a healthy indoor climate and lower heating bills in one solution. When a home is ventilated by the unit, the energy from the extracted air is reused to heat the fresh air flowing into the home. A constant temperature can thus be maintained. In addition, several ventilation systems with a built-in hot water tank can be combined with a ground source heat pump or an outdoor air source heat pump.
A ventilation system with a built-in hot water tank from Nilan takes up minimal space in your utility room or technical room. Further the ventilation and production of hot water works better together, and thus provides optimized energy consumption. With a combined indoor climate solution, you get everything you need in one complete solution.